Posted on Saturday, June 26th, 2021
Australians generate over 67 million tonnes of waste each year. Of that number, 54 million tonnes is referred to as "core waste" and is dealt with by the waste and resource recovery industry. After we toss our rubbish in the trash and it gets collected, we don't give much thought onto what happens next. Where your recycling ends up depends on what kind of material it is. Broken glass, food, plastic bags, rubbish and liquids increase the chance of the material being sent to landfill. 
While efforts made to recycle have improved over the years with our consumption of plastic materials constantly increasing. It's more important than ever that we work on reducing the amount of waste that makes it to landfill.
Where does it all go?
A large amount of waste – roughly 6.7 million tonnes is organic waste from food and gardening scraps. These create methane-rich greenhouse gases as they decompose. Only 2 percent of our waste is converted into energy.
It's estimated that about 130,000 tonnes of Australian plastic ends up in waterways and oceans each year. The three main ways in our waterways, according to WWF, are littering, products like wet wipes being flushed and plastic flying away from landfill processing.
What's the recycling process like?
There are a few steps before recycling to prepare for what is called "manufacture ready".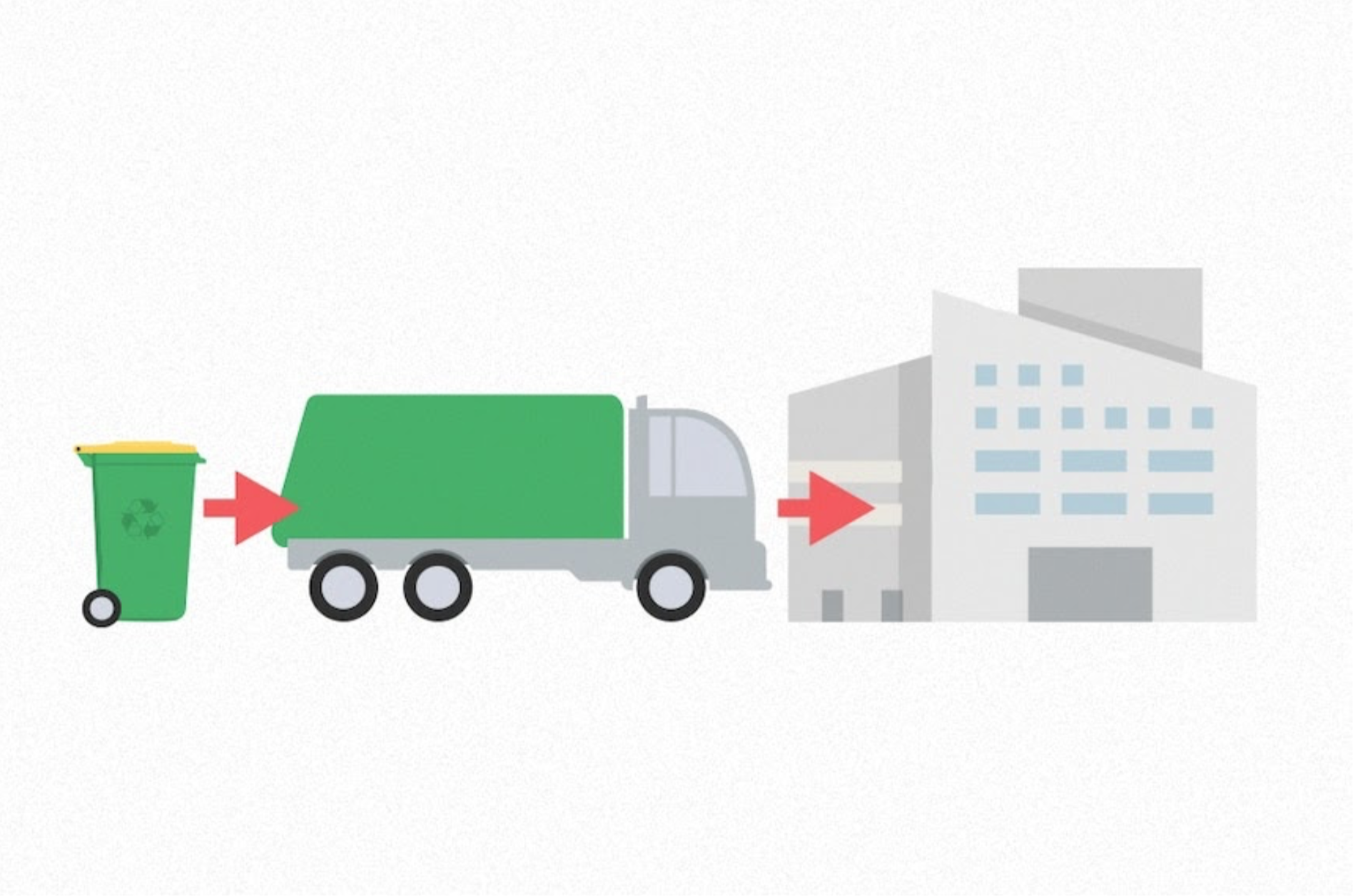 Kerbside recycling is first taken by a rubbish truck to a material recovery facility. (ABC News: Andrew Harrison)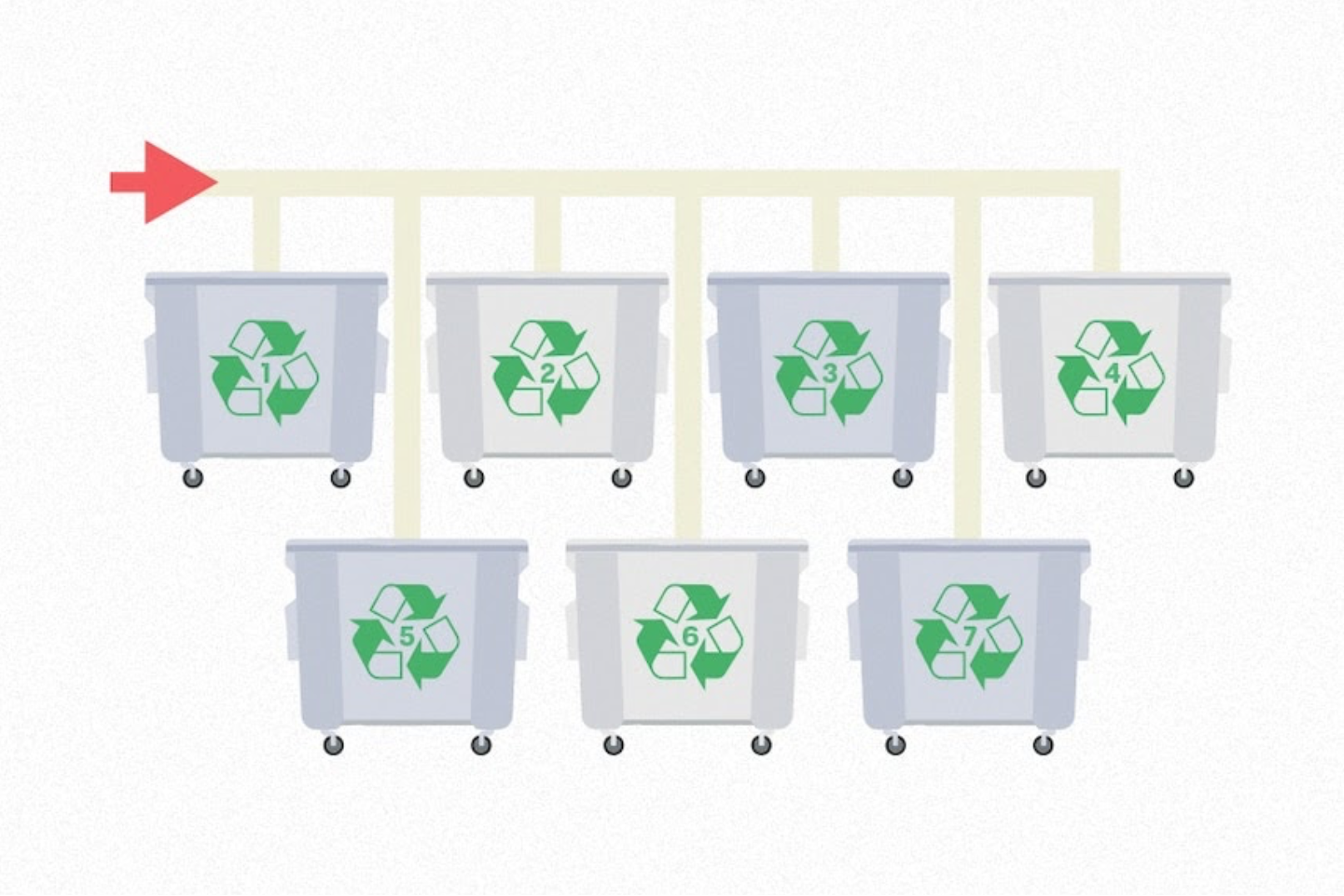 It's then sorted into different streams, and often sorted again into sub-categories. With plastic, that's where those little numbers on the packaging come in.
(ABC News: Andrew Harrison)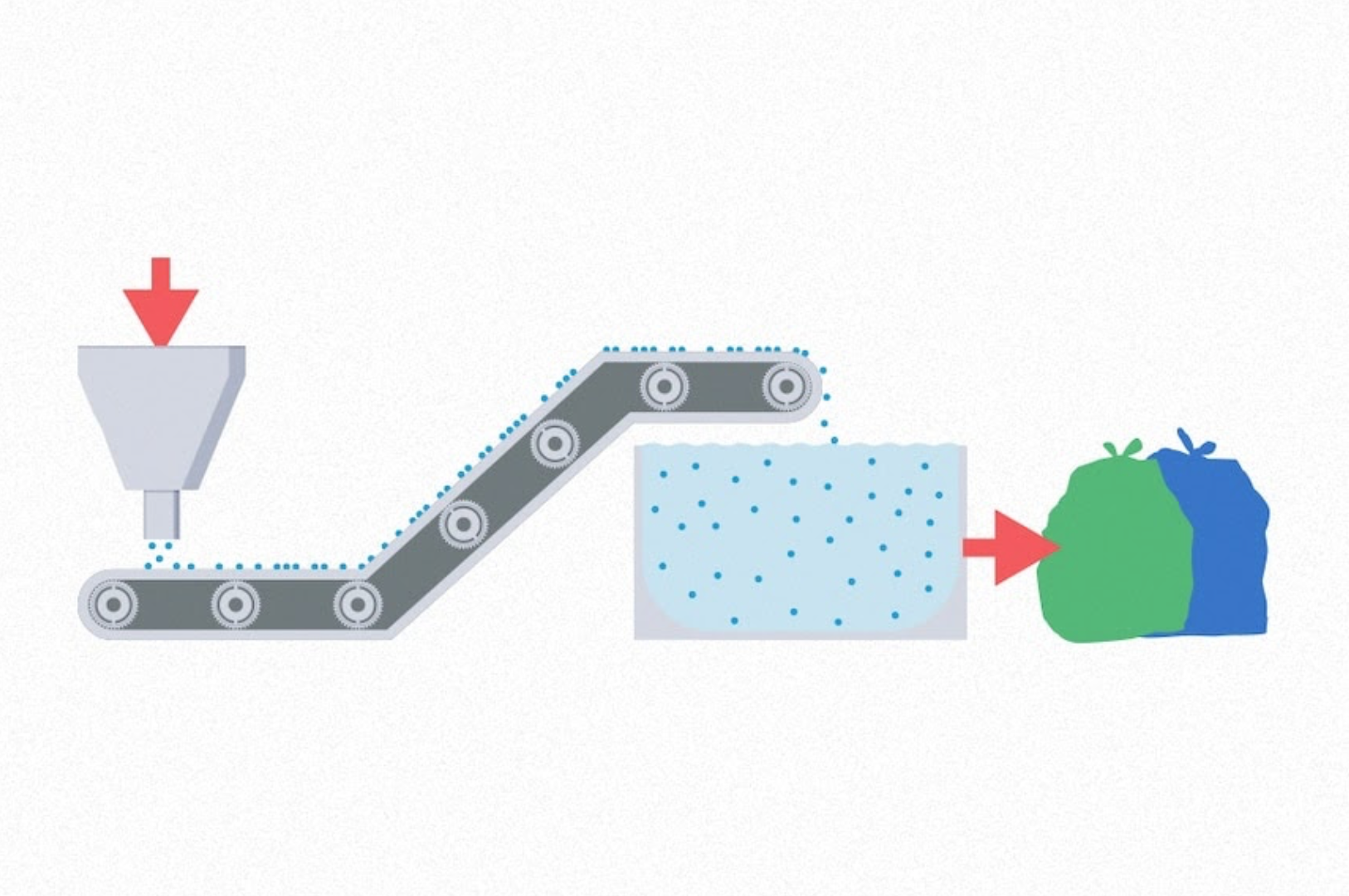 Plastic is then shredded, granulated, washed, dried, decontaminated and finally made into pellets that can be used in manufacturing.
ABC News: Andrew Harrison)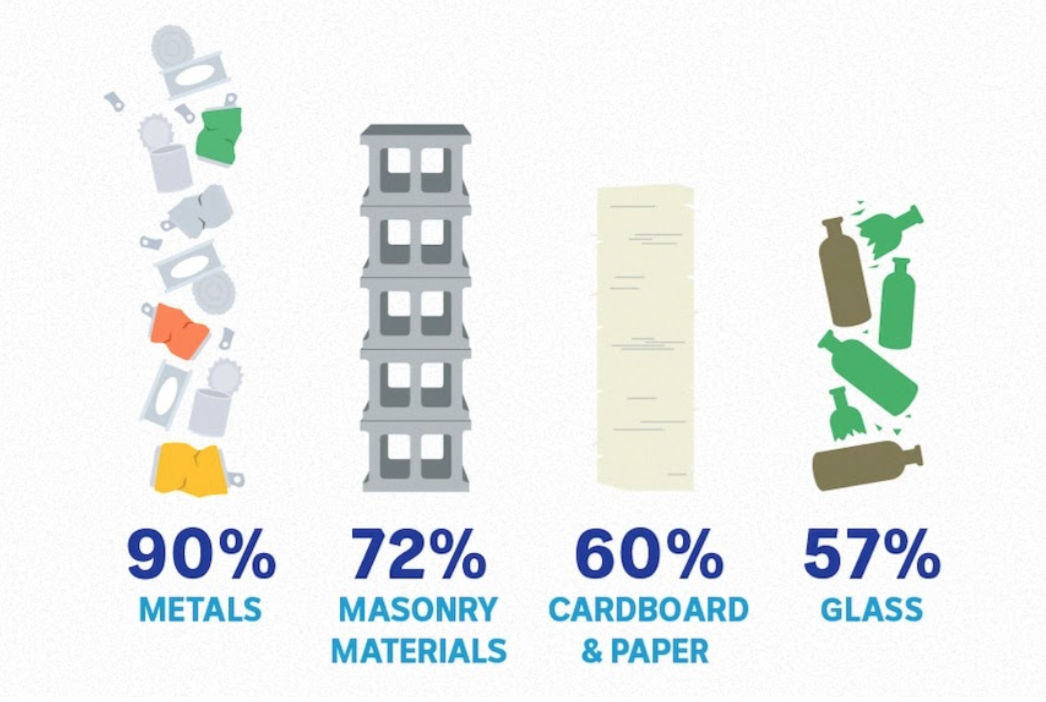 Most of Australia's metal gets recycled, but other materials don't have the same fate. A large portion of our plastic is sent straight to landfill — often due to the way plastic creeps into so much packaging.
(ABC News: Andrew Harrison)
Most of the time, even when your recycling is placed in the right bin – a lot of it is unusable due to contamination. Broken glass, plastic bags, waste, food and liquids all increase the chances of the materials being sent to landfill. Things like plastic-lined paper, tissues and glassware often don't make the cut. 
While we work on educating ourselves and those around us on the proper way to recycle, we still need to dispose of our waste. Skip bins are a great way to dispose of your household waste in a safe manner, anything from green waste to construction scraps. Bonza Bins will gladly help you out, need more info? Contact us.